P.O. BOX 1635
Port Angeles, WA 98362
Next Meeting
Bring your family and prospective members!
August 15, 2018
Will be a Drive n Dine
Port Angles cars will be leaving from the old Albertsons at 5:00pm
to meet at the Longhouse, and leave there at 5:30 pm
to go to:
Need additional information? Contact: Roxie Weathers

You are welcomed to come to our next meeting and to
drive your Mustang
(come even if you are driving something else
you don't have to be a member to attend)
---
---
2018 BEST OF SHOW
1968 Mustang Coupe "Modified"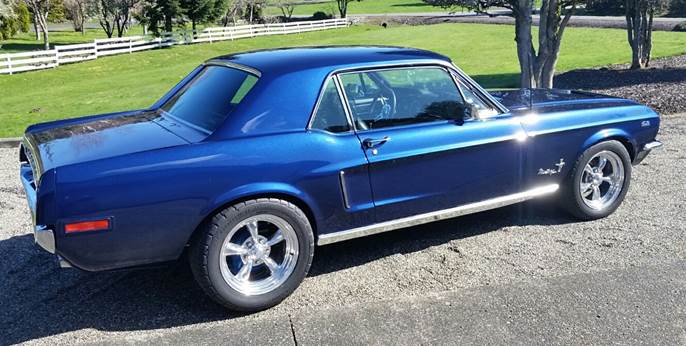 Jaguar Independent Rear Suspension



Mustang II Coil-overs in Front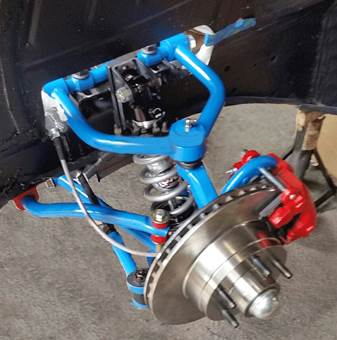 Supercharged 408 Stroker Engine – 500 hp